Critelli's gets the job done right!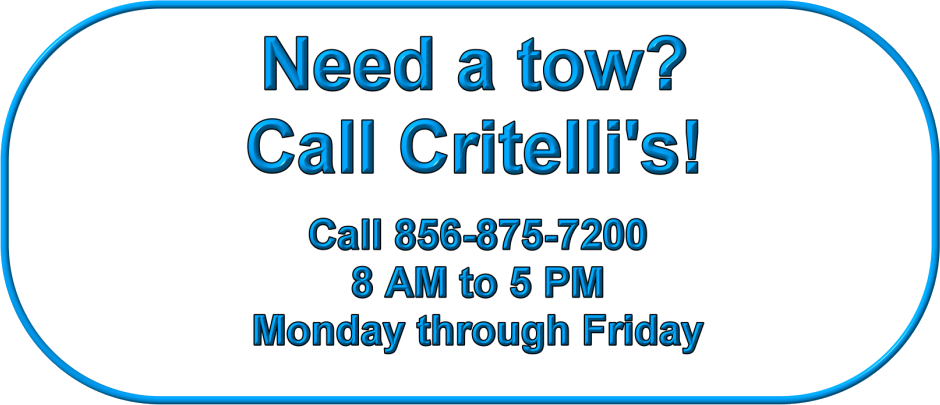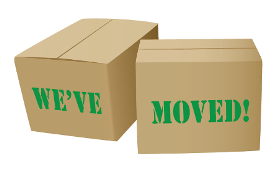 On December 1, 2016 we moved to a bigger,
better location that is only 1.5 miles away from our old repair shop.
The new address is:
256 South Tuckahoe Road
Williamstown, NJ 08094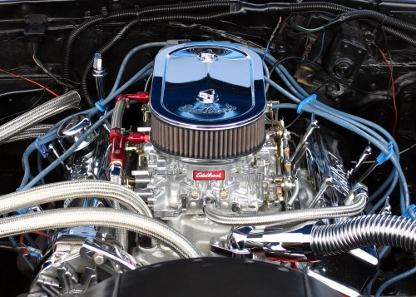 About Us
At Critelli's Service Center, we care about our customers and their cars. That's why we provide exceptional service for everyone that walks through our doors. With 17 years of experience, you won't find a better auto repair shop in South Jersey. Just ask our customers! We're backed by great relationships with highly-trusted members of the automotive community.
We pride ourselves on honest, dependable service.
Open Monday through Friday, 8:00 AM to 5:00 PM
Appointments available
Free safety check with every oil change
Military Discount with Valid ID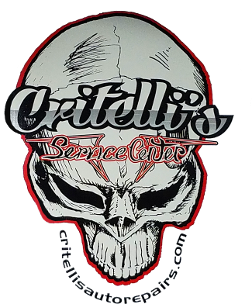 256 S Tuckahoe Road
Williamstown, NJ
856-875-7200