Keep your vehicle running smoothly with maintenance repairs and services from Critelli's Service Center. Our repair shop offers full service for your private or commercial vehicle.
Brake Services & Products
Our shop specializes in new nickel-copper brake lines which prevent rust build-up when compared to steel-braided lines. Some of the other brake services we provide include:
New shoe service
Pad service
Rotor replacement
Brake line service
Brake checks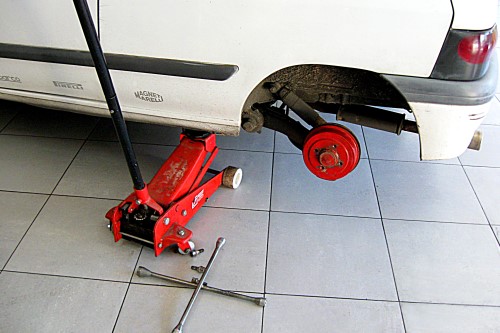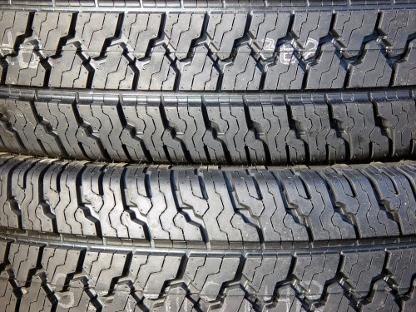 Tires
Find the perfect new tire for your automobile. Our shop carries a variety of brands and handles all your tire repair and replacement needs.
Fleet Maintenance & Service
As an ARI Fleet Maintenance approved company, we provide general maintenance for your vehicles. Contact us when you need tune-ups, brake services or other maintenance services.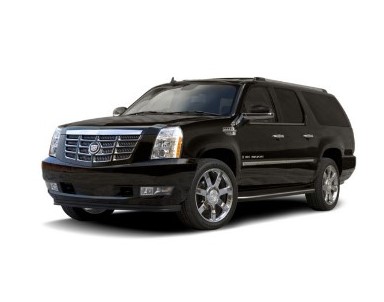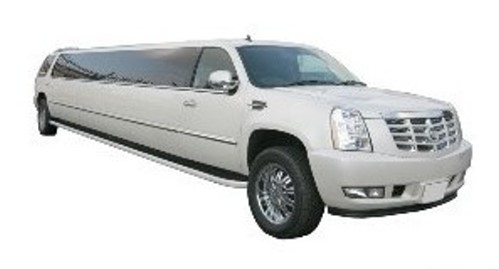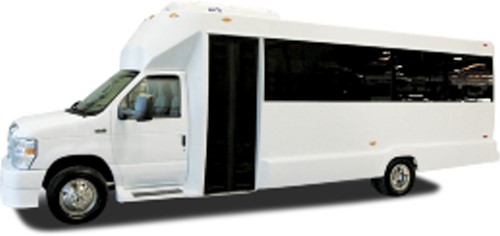 Limousine Maintenance Services
Our expert servicemen provide general maintenance for your limo. We provide:
Tune-ups
Oil changes
Headlight and tail light replacements
Timing Belt Service
Fuel injection cleaning
Antifreeze flushes and replacement
Diagnostic service
Safety checks
Aftermarket Warranty Work
We also offer aftermarket warranty services, replacements and repairs. We work with all approved companies for their aftermarket warranty services.